August Happenings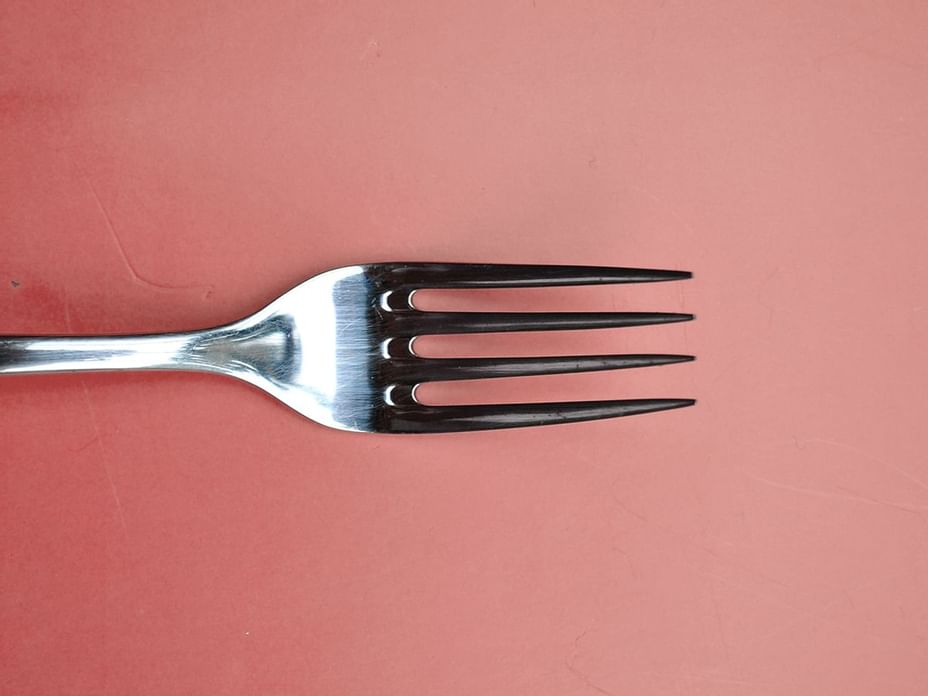 There's always something happening at The Plymouth South Beach - did you check out everything during Swim Week last month? If you missed out, worry not, we're always coming up with engaging activities like wellness workshops, fitness classes, parties and more.
Check out what's happening this month in August:
Miami Spice
During August and September, experience Miami Spice and enjoy the best of Greater Miami cuisine. Enjoy three course specials by renowned chefs at the most exclusive top eateries in town including Blue Ribbon Sushi Bar & Grill located in our lobby and Orange Blossom, around the corner of the 21st Street block.

Lunch / Brunch specials $23 / per person | Dinner Specials $39 / per person
DJ Nights at Blue Ribbon Sushi Bar & Grill

Dine in and tune out, Fridays and Saturdays at Blue Ribbon Sushi Bar & Grill. Indulge in the acclaimed sushi, sashimi and cooked options while
grooving to beats by our resident DJ @GoodGyalDani.
Cinema by the Pool

Cozy up by the pool for an evening, outdoor movie event every Sunday night at The Plymouth. With two screenings, one for kids at 7 PM and adults at 9 PM, there's always something fun to watch for all! Check for movie schedules on Facebook or Instagram.
#RAWWorkshop - Vision Generator

Join us for a special panel talk with @RawResidency, on August 20th at 8PM. Raw Residency, a membership based community of seekers and leaders present a workshop with Sarah MacMillan from @BeGenerationLove, who will teach us how to use essential oils to reprogram ourselves. You'll explore 6 powerful essential oils, and different ways they can be used to support physical and emotional well-being. Free for hotel guests, tickets and RSVP on RawResidency.com
#RAW+Shine Book Club

Join us for a special panel talk with @RawResidency + @ISHINE365 on August 26th at 7 PM at The Plymouth pool. This month's pick is "Breaking the Habit of Being Yourself", by renowned author, speaker, researcher, and chiropractor Dr. Joe Dispenza. Learn how to change any aspect of yourself with step-by-step tools to make measurable changes in any area of your life.
Full Moon Yoga

On August 15th, set your intentions with @MahamYoga for the full moon with beachside yoga followed by a meditation session. Meeting point in the lobby.
At Limonada Bar + Brunch, our sister property, it's always a party. Right in the middle of Washington Avenue where South Beach comes alive, find yourself living it up in true Miami fashion.
Superstar Karaoke

Drag Dinner

A show-stopping show by the queens of Miami you'll hear down the street of Washington Avenue, every Saturday night starting at 8 PM.Book a table on Yelp or Open Table.
Weekend DJ Brunch

Enjoy the best of South Beach's boozy brunch on Saturdays and Sundays from 11 AM to 3 PM. With live tunes by local DJ's at @LimonadaSouthBeach, An all-day brunch menu filled with breakfast favorites PLUS bottomless specials all day, fun is definitely guaranteed.