Blue Ribbon Sushi - Now Open For Lunch!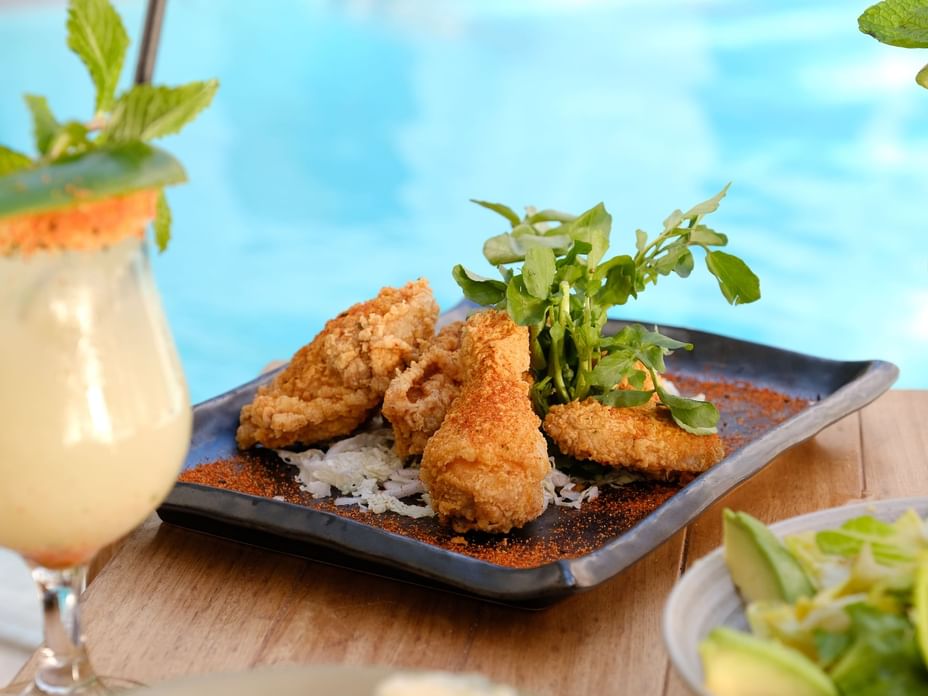 Ask and receive! That's what we did….
Yup. After MANY requests, we officially opened Blue Ribbon Sushi Bar and Grill for LUNCH!
If you haven't stopped by South Beach's most delicious sushi, let us give you the 411. Sushi master Toshi Ueki and partners, chef's Bruce and Eric Bromberg, brought their talents to South Beach after successfully launching site sister
locations in Manhattan, Las Vegas and LA.
So who are Bruce and Eric? Bruce and Eric Bromberg have been guiding forces in the culinary world for over 20 years. Family trips to the South of France fostered the Brothers' appreciation for French cuisine, which blossomed in their studies at Le Cordon Bleu in Paris. However, this was only the beginning of the Brombergs' culinary journey, which later brought them to some of the most talked about American kitchens.
At the SoBe location you can expect a spacious bar, a sushi bar, indoor dining rooms and poolside dining area. We serve sushi & sashimi as well as cooked specialties from the kitchen, including Grilled Filet Mignon, Oxtail Fried Rice, Steamed Lobster, Salmon Teriyaki, and our famous Blue Ribbon Fried Chicken.
So there you have it — a bit of history and a bit of a sneak peek into the deliciousness you can expect. Now check out the brand new lunch menu and head on over. We promise you it will be a new go-to spot.