This Month @ The Plymouth...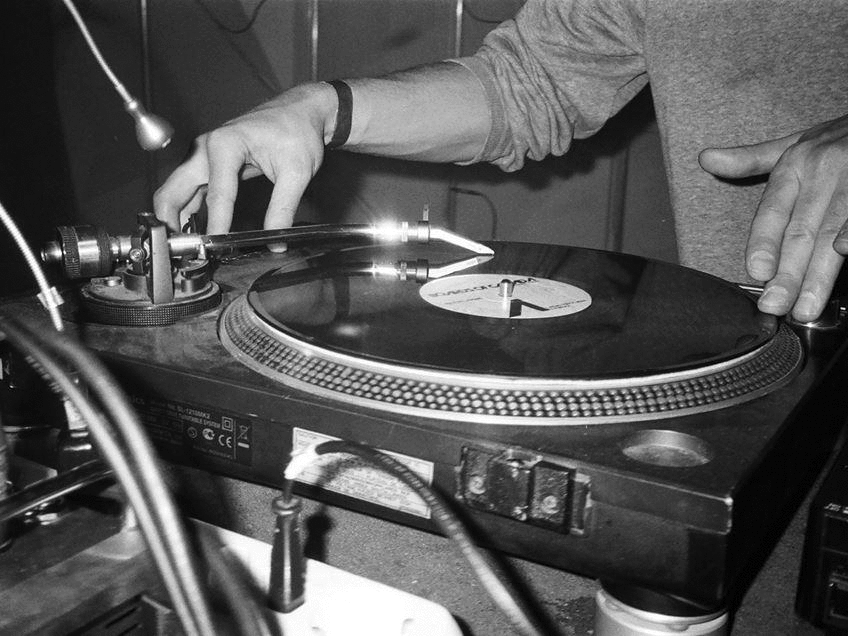 The fun truly never stops at the Plymouth Hotel, and it's not just for the guests —- if you're following us on social, you probably are aware of the awesome events we hold monthly in-house. This blog compiles all the upcoming happenings at #ThePlymouthHotel this June, so open the calendar app and start setting the dates!
DJ Nights: Fridays and Saturdays stop by our restaurant Blue Ribbon Sushi Bar and Grill where you can indulge on our delectable sushi, our award-winning fried chicken, and more all to live music. Date night plans are SET!

Yoga Dans Le Jardin Sol Yoga x Le Cafe Collab RSVP: http://bit.ly/2MGh3Ja

Poolside Movie Nights: Cozy up by the pool for an evening outdoor movie event! Kids feature @ 8 PM and adult feature at 10 PM




6/09 CHRISTOPHER ROBIN / STAR IS BORN




6/16 JUNGLE BOOK / CRAZY RICH ASIANS




6/23 EARLY MAN / INSTANT FAMILY




6/30 MAYA THE BEE / WONDER WOMA

#RAWbookclub: STEALING FIRE by Steven Kotler & Jamie Wheal – June 20 – Get Tickets: http://bit.ly/2MFkgbG (FREE FOR HOTEL GUESTS)

#RAWworkshop - VISION GENERATOR hosted by Lorena Coyle – June 27 – Get Tickets:

http://bit.ly/2MGzBZR (FREE FOR HOTEL GUESTS)
Attending an event? Connect with us on social! Tag your images using #PlymHotelEvents and get featured on our account! + we always love to see comments about the events, so we encourage you to leave those as well.
See you this June!!!