In-Room Dining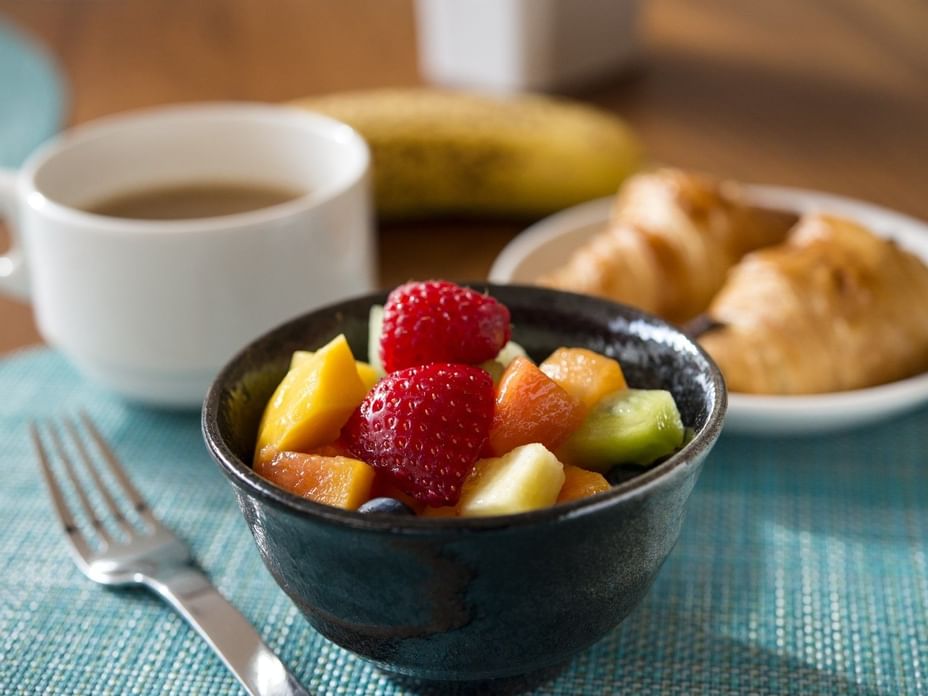 There's really nothing better: Enjoy the best of our dining options without having to leave the comfort of your room whether breakfast, lunch, dinner or a bottle of your favorite wine while you relax.
Offered from 8 AM - 10:30 PM
**As a result of COVID-19 there might be changes to the menu & hours of operation or this amenity might not be available. Please contact the Property directly for more information.