Date Night With itavi Childcare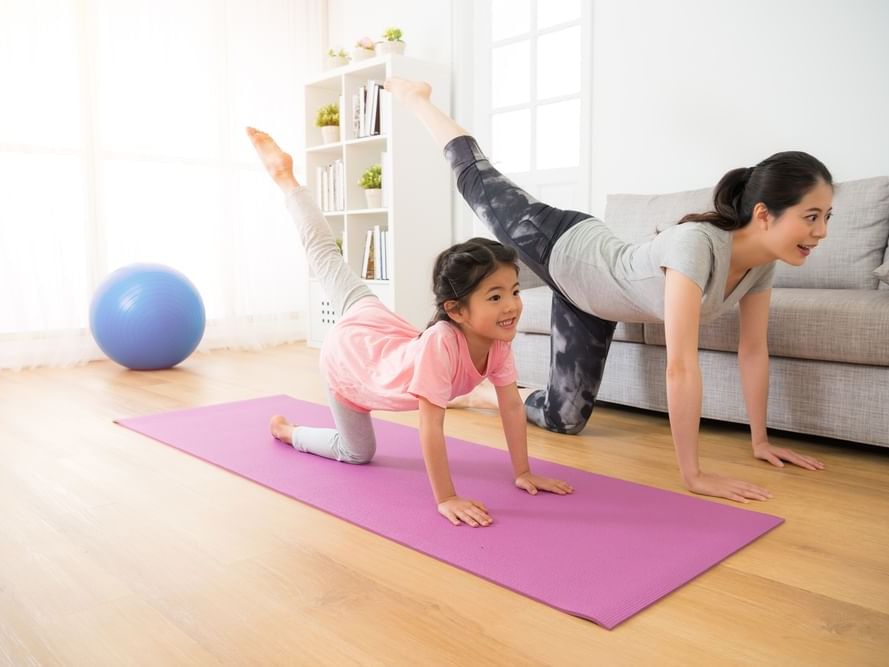 Book trusted child care that provides a fun, dynamic and enriching experience for kids. Children will benefit from a variety of constructive and educational touch-points including play, learning, art and reading, all signature components of the Itavi ​ Method – a proven program engaging kids with positivity and productivity. This package includes a one 4 hour session. Additional and longer sessions are available.
An itavi representative will contact you shortly after your booking. Book Now.