Blue Ribbon Sushi Bar & Grill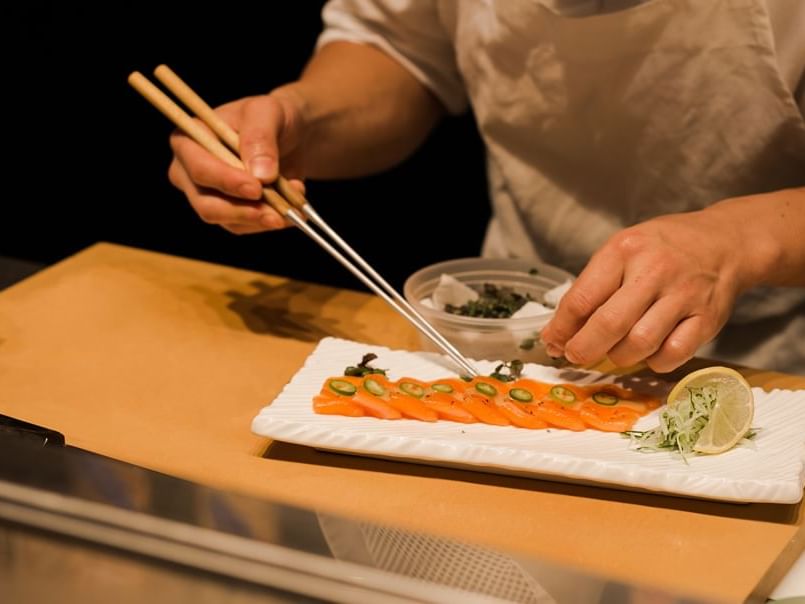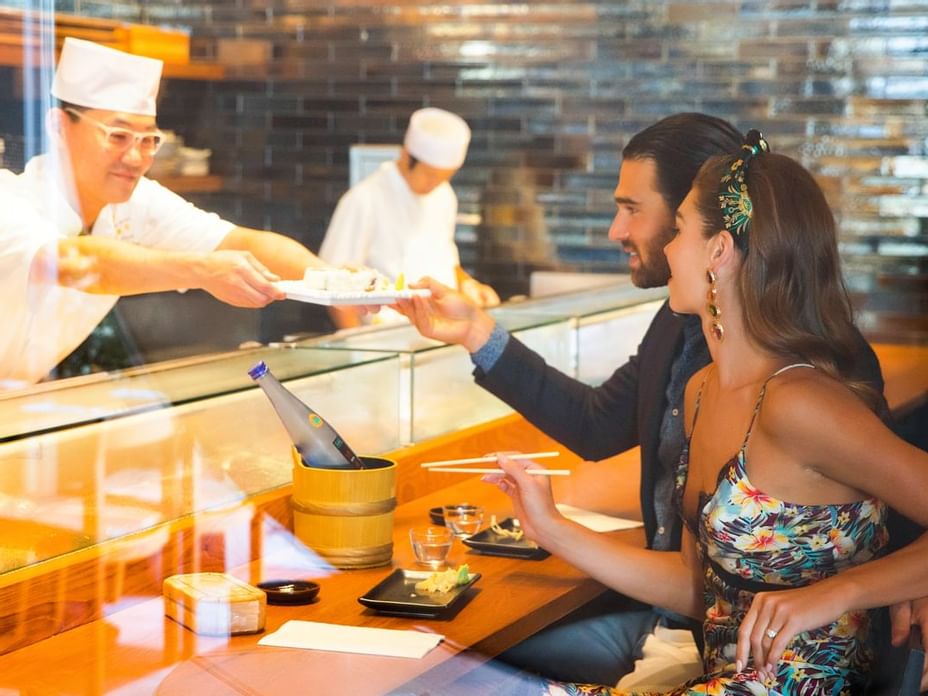 The Plymouth Hotel brings Blue Ribbon Sushi Bar & Grill's famous Sushi to South Beach. Building on renown sister locations in Manhattan, Las Vegas and LA, sushi master Toshi Ueki and partners, chef's Bruce and Eric Bromberg, offer Miami their beloved hospitality and one of a kind experience.
**As a result of COVID-19 there might be changes to the menu & hours of operation. Please contact the Property directly for more information.
Monday5:00 PM - 12:00 AM
Tuesday5:00 PM - 12:00 AM
Wednesday5:00 PM - 12:00 AM
Thursday5:00 PM - 12:00 AM
Friday5:00 PM - 12:00 AM
Saturday5:00 PM - 12:00 AM
Sunday5:00 PM - 12:00 AM